Community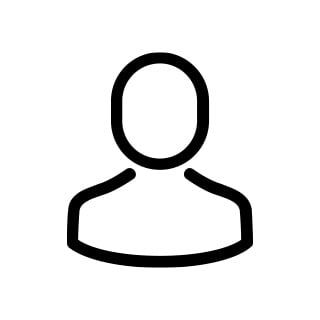 I love most of your songs in general, but my two all-time favorites would have to be "See My Tears" and "Swing Life Away." I discovered you on accident when I was about 12. Back then, I was bullied and slightly depressed. I was searching for songs on YouTube I'd never heard before and your song, "Wild Boy" came in my suggestions. I took a listen, and wasn't fond of what I was hearing so I never checked on any of your other stuff, until about a year later when my crush at that time and I were in a fall out, and he sent me a link to your song "Her Song" and I liked it. A little while after that, I decided to give you a chance. I began listening to every song I could find of yours after that, starting with See My Tears. I loved that song. I saw the way you touched your fans hearts and admired it to the fullest. I read the comments and they all said something about EST 19XX so I googled it to see what it was. I did my research and fell more in love with not just your music but who you are. The next song I fell in love with was "Swing Life Away." My friend is a diehard SWS fan so I already had some insight on him, and I got more insight on you. I continued to listen to your music and learn who you are and learned about EST and it's been love from there!
Among other things, I deeply admire both your passion and compassion. You can literally feel the words and the messages of your songs, in every song you write. When it's a sad song, I am compelled to feel sad. When it's a happy song, I am compelled to feel happy, etc. I also admire the fact that you don't push your fans away and you don't want them to treat you as anything other than a normal human being. I love that you view them as a part of your family.
I also admire how real you are. You have not let fame get to your head and shut out your fans. You have stuck true to EST and hopefully will continue to do so. I know that people have a lot to say about your difference of song choices in General Admission, duet with Camila, and your change in appearance, but I still see the same vibrant and strong yet fragile soul I first saw years ago when I was 11. Just keep on keeping your eye on the real prize and that's the love for EST not the love for money or for the fame. So many of us have faith in you!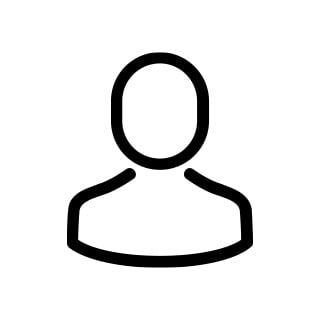 Open Letter,
I haven't been listening to your music for long, however since the single Bad Things released, a spin on a modern day love song, I cannot get enough of your music. I went straight to ITunes to purchase your albums, as I had to try to get an understanding about who you are as an artist. After listening to the Lace Up & General Admission albums, I find who you are and what you create inspiring and just a breath of fresh air.
The honesty you share about your life and the struggles you've had is compelling, an I feel this makes everyone just want to listen to what you have to say.
The way in which you describe certain relationships along with your past, the agony, anger, distress, intensity, suffering and the fire you have makes for genius lyrics and demonstrates true artistry with life lessons.
When you express about love and heartbreak, it doesn't shy away from the fact you have been heartbroken and have shattered a few hearts. There is a quote from Bowie which states "the greatest thing you'll ever learn is to love and be loved in return", it does happen and you will meet that right one when the universe aligns.
The way in which you speak about your daughter the passion you share about her is pure and real. I understand not everyone can appreciate how hard it must be to leave a child for extended periods, but it is a sacrifice to ensure the best possible future not only for yourself but for her. With that said, no one in this lifetime will be a bigger fan of yours than she will ever be. When you share pictures of the two of you together the happiness shines through.
When watching past and present interviews, I am sure many others notice a change in your persona. You have stated you are in a better place now than a few years ago. I think that it is striking you can see that difference in yourself and be an inspiration for others and that hard work does pay off. Life has it's ups and downs, but we learn from all experiences and just need to live with no regrets.
You mention artists like David Bowie, Prince, take inspiration from Punk/ other Rock n Roll legends etc. To be influenced and bring your own unique style creates for an amazing 'Rock Star' vibe. Both in music and fashion style you aim to be the leader and never the follower.
I applaud you for not wanting to be categorised in just one genre of music style and that your willing to explore different options, rock and include rock artist such as Lzzy Hale, Kid Rock , a slight pop sound due to the collaboration with Camila. It just makes the experience more rounded and can allow fans to be more exposed to varied styles.
On YouTube you share a video of you at The Blvd singing Everlong, which showed amazing talent and that there is more to you than just rapping. We also saw a glimpse of your singing on Roadies with 'Simple Man'.
The goal not to be defined and break down barriers.
You play your own music, tour with a live band, write your own songs, produce, acting, hell you can even model and I think your even writing your own screen play; and is frustrating that you still seem to get put into the category of being an underdog. Some people just choose to hate on a good thing.
You may have only been given a small platform when first starting out, but the stage is rightfully yours.
After watching Roadies, the character you portrayed 'Wes' had so much heart and soul, it showed just how diverse you can be. Your past and future roles whether it is another television series or movies for the big screen will keep us all wanting more.
The EST movement, a powerful vision with a strong message "Everyone Stand Together". To remove discrimination, supporting each other, living life to your full potential, dreaming big and finding a purpose.
•For Generation 'Y' (Millennials) born between 1980 - 95 we are viewed more open minded, pushing the boundaries that were once created.
•Generation 'Z' from 96 - 2010 are described as the ones to make a change in the world.
•Then the next being Generation Alpha predominantly born from 2011 and still growing, I'm sure will see your movement as influential.
The community for EST is growing in numbers and will continue as the years move forward. People still want to believe in something larger than themselves and have a real sense of change and belonging.
The crew in which you surround yourself with, they all strive for the best and endeavor to help take you all the way to the top.  To experience that kind of loyalty and to know that they believe and are 100% behind you, we can only but imagine what it must be like behind closed doors, when you have a team that has such dedication for what they all do and the roles which they play to help in this journey. We do get to see glimpses, when shared via social media.
I cannot wait to see what the rest of 2017 brings, I know a new album is coming and we all can't wait for that release. New acting roles in the works.  It will be amazing to see the growth and confidence you represent and your fans will be right behind you.
Quote: "tomorrow belongs to those who can hear it coming".
Stacey.S
Twitter: @stacey2227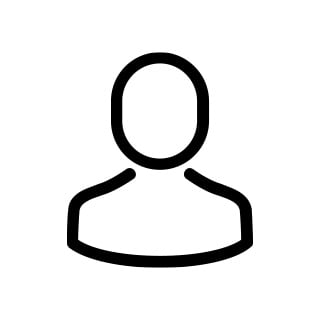 My favorite song would be bad things, because it's a really cute song and the video touched me because I always wanted a male friend to hangout with instead of it always being something sexual. 
-Nesha Savage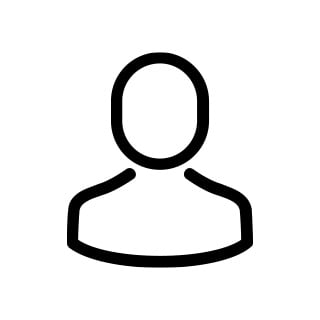 Mine is Lead You On, because it describes the way I felt when I was addicted. See My Tears is also one of my favourites. It's amazing what his music can do to people, how much of an inspiration he is. Thank you!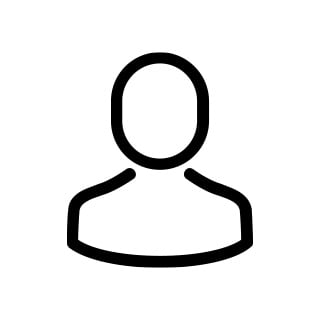 Mine would have to be end of the road, I can relate in many ways. 2nd best is definitely a little more love, very well power song. I also love your mix tape breaking news, and it sad the only way to listen to it, is over YouTube.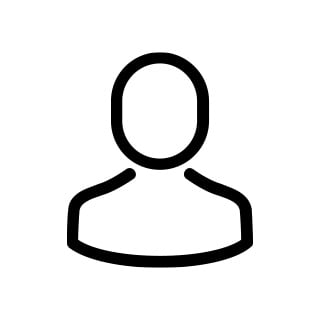 I don't have a favorite song but I think ''A Little More'' reaches me most. Because Depression is a big deal to some and the beginning verse ''I screamed at the top of my lungs"  goes to show how it can be ignored and it can go unnoticed. Machine Gun Kelly your music has helped me with my depression and the problems i have with my mom and not having my dad as I grow up.....Your one of my top 5 inspirational idols. Thanks for the music.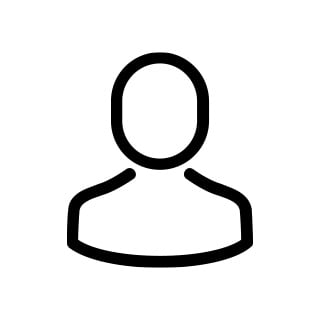 My favorite Machine Gun Kelly song probably has to be Gone or The Return. It just shows how real he is and how he allows his fans into his life. His music helps people get through both good times and the bad and I must thank him for that. Lace up and can't wait for that third album.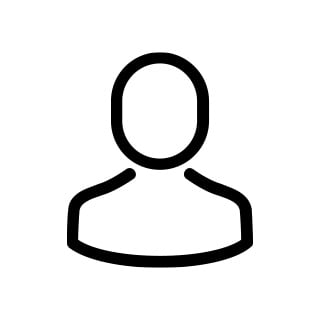 I have many favorites when it comes to MGK, but I out of them all See My Tears is probably my number one. I love the fact that when you sing you make an impact on people, you inspire me and many others. We all feel your pain and we all feel your pleasure. You can make us realize that we aren't alone. I know that you have many fans and I know they can all relate. But man I feel your words and they are deep. You give me motivation as do many others. If I had one chance to have a conversation with you I would hope to inspire you just as much as you inspire the world.