Community
There's so many of his songs that have become my favorite songs on the face of the planet. I think my top 5 are 1) Let You Go, 2) At My Best, 3) A Little More, 4) Swing Life Away, and 5) Invincible. There's so much more then just a catchy beat. His words are from the heart and speak volumes to the person he is and where he's been. I've never heard anyone who has ever put their heart on their sleeve like he does.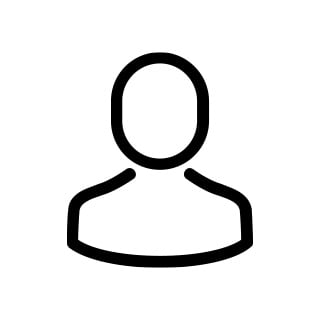 I can't pick just one it's almost impossible but a few are alpha omega, merry go round, swing life away, runnin', and of course at my best has become another favorite but i honestly love everything 
Kells!! My name is Michelle. I live in a small city called Hickory in North Carolina and I have been in love with your music since I first heard it in 2010!! Your music has helped me through soooo much!! Ive never been to concert and I want my first concert to be yours!! Bring your ass to Charlotte NC! Ive met a lot of celebrities but I honeslty feel like you would be the ONLY one that would turn me into a fangirl and leave me star struck! Youre so talented!! Keep it up.. Always stay true to yourself and dont lose yourself in the hooblah of stardom!! 
I love dark side of the moon. i like alpha and omega too but i love when he goes into deep shit and raps from the heart. <3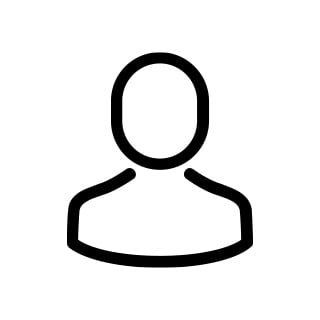 Personality that's hard choice to just pick one favorite MGK song. I would have to say I felt an honest and deep personal vibe/connection with At My Best and Hold Up ( Shut Up )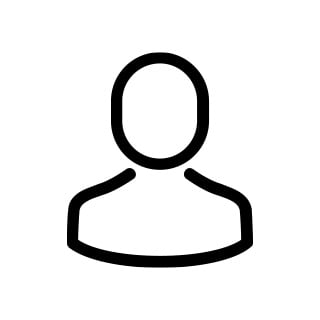 i loveee the song at my best by mgk and hailee steinfeld
Only one? That's like asking me to pick my favorite Beatles album! haha but I'd say there is a small list (no particular order!): "Breaking News", "Oz", "Skatecans", "Champions", "Alpha Omega", "All Night Long", "See My Tears", "Half Naked & Almost Famous", "Mind of a Stoner", "Young Man", "A Little More", "Till I Die", "Baddest", "Spotlight", "Highland Ballroom", "Sail", "Everday", & "Swing Life Away".