Community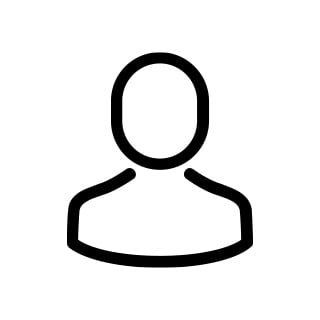 Personality that's hard choice to just pick one favorite MGK song. I would have to say I felt an honest and deep personal vibe/connection with At My Best and Hold Up ( Shut Up )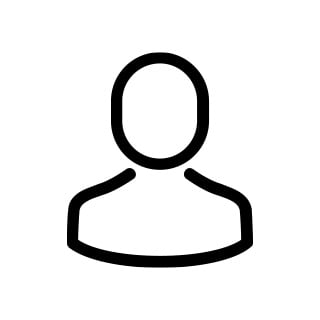 i loveee the song at my best by mgk and hailee steinfeld
Only one? That's like asking me to pick my favorite Beatles album! haha but I'd say there is a small list (no particular order!): "Breaking News", "Oz", "Skatecans", "Champions", "Alpha Omega", "All Night Long", "See My Tears", "Half Naked & Almost Famous", "Mind of a Stoner", "Young Man", "A Little More", "Till I Die", "Baddest", "Spotlight", "Highland Ballroom", "Sail", "Everday", & "Swing Life Away". 
Absolutely love every single one of them. He's seriously my idol.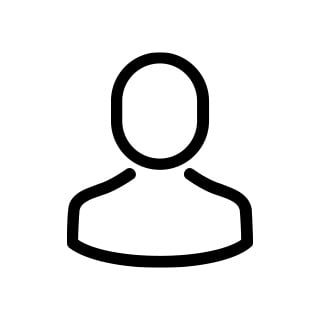 Spotlight - the full version.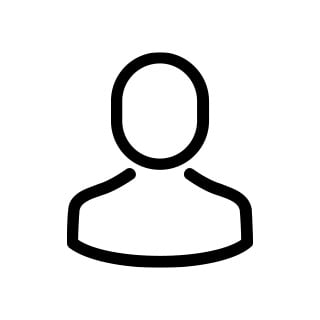 Idk about you but I like em allll damn,
Btw Kellz I really need your help❤